Our company founder Rudolf Greiwing has shaped our company not only with his name. His customer-oriented attitude still shapes our actions today. To ensure that our customers always receive the best services from us, our administration is lean, our team spirit is great and decision-making paths are short.
Getting big at any price has never been our goal. For us, good relationships are more important than a quick euro - not earning money from each other, but from each other. Because a good partnership is ultimately half the battle.
Our experience in the logistics industry has made us experts in this field. We stand for high quality standards and absolute reliability. We achieve this, for example, through professional and careful maintenance and servicing of our vehicles in our in-house master workshop. Networked structures with long-standing partners guarantee the best information about the world of vehicles, logistics and transport - even beyond the boundaries of the company.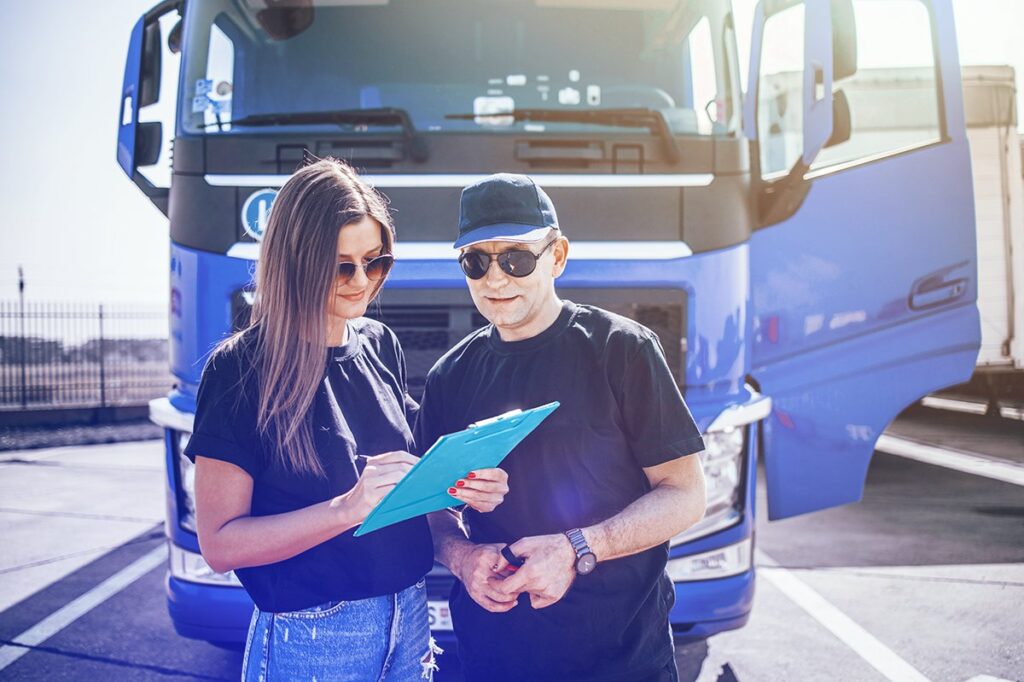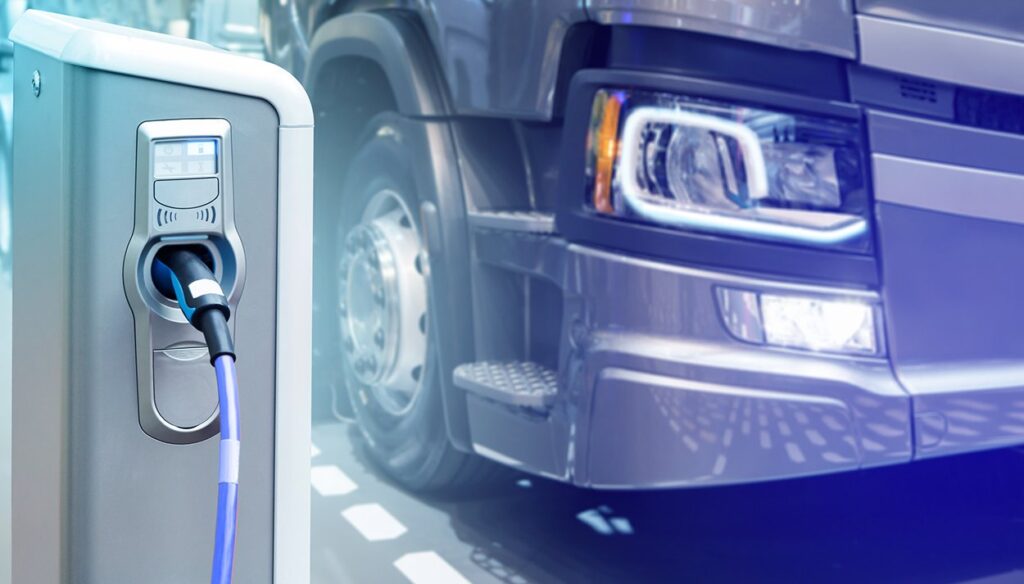 With our entry into electromobility, we are taking an innovative step with alternative drives. In the future, these are to be extended to various types of vehicles and gradually established in the transport network.
Our offer around electric mobility meets your requirements: Consulting for electric vehicles and their charging infrastructure as well as the application for possible subsidies together with our partners.
We want to combine sustainability with economic efficiency - together with you, our customers.
ASSISTANCE & RECEPTION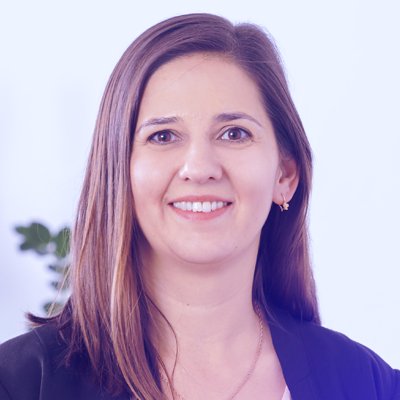 JULIA RAAB
Assistant to the management
j.raab@greiwing.com
IT & QUALITY MANAGEMENT
With over 900 units, the GTT Group procures logistics customers in six European countries the ideal commercial vehicle for every transport order - and has been doing so for over 20 years. For us, a personal and trusting relationship is the foundation of a functioning partnership. Whether buying, renting or leasing - we are passionate about offering commercial vehicles at fair conditions from a single source!
Are you interested in our company, but your job profile is not currently advertised? Then send us your unsolicited application with cover letter, CV, salary expectations and possible starting date by e-mail. We are looking forward to hearing from you!